UAE Gold Jewellery Prices Fall Off 10-Month High as US Dollar Strengthens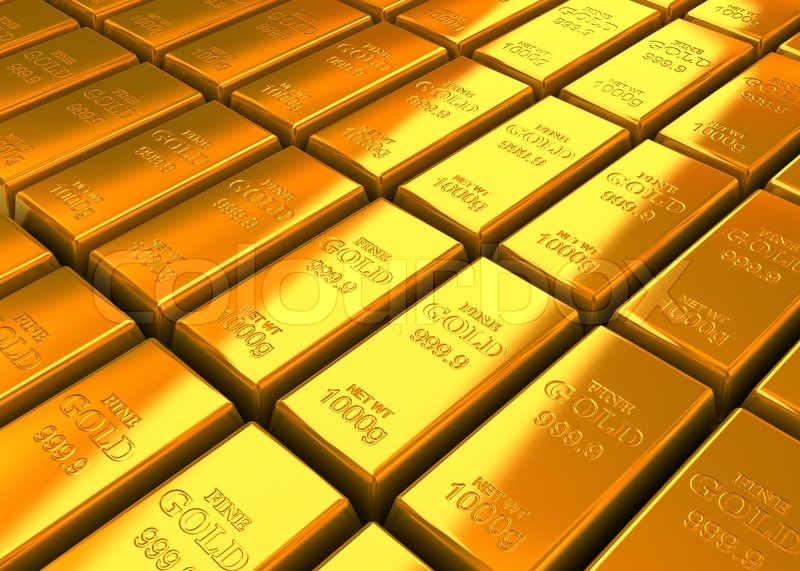 Dubai: UAE gold jewellery prices retreated on Thursday, as the bullion weakened following the release of the Federal Reserve minutes that summed up last month's meeting, where policymakers decided to keep interest rates unchanged.
As of 10:30 am, the 24-karat (24lK) fell off its ten-month high perch and traded at Dh162.25 per gram, cheaper by just a few fils from the previous day's rate.
Buyers looking to take home jewellery at lower purity levels can also expect to get a slight price relief today, Thursday, with the 22K, 21K and 18K trading at Dh152.50, Dh145. 50 and Dh124.75 per gram, respectively.
The precious metal has gotten pricier this year, registering an increase of more than five per cent since the beginning of 2019.
The US dollar strengthened on Wednesday after the release of the Federal Reserve minutes from its January 29-30 meeting revived speculations that another rate adjustment will be implemented this year.
Spot gold stood at $1,340.14 an ounce by 8:04 am, down from $1,346.73 an ounce in the previous session, the highest level reached since April 2018.
"There are both technical and fundamental reasons for this pullback in gold prices. It is under some technical selling pressure at the moment," Margaret Yang, market analyst with CMC Markets, Singapore, was quoted by Reuters as saying.
"It was a clearly dovish statement by the Fed," she said adding that the dollar rebounded after the minutes and gold traders are now taking profits.
Courtesy: Gulf News