Euphoria by PP Jewellers by Pawan Gupta
Festivals are on their way again, and with the new normal everyone is almost ready to bring back the shine and festivity in their lives. Surrounded with laughter, loved ones and good vibes, India is ready to welcome this festive season with grace and style.
Keeping up with the new normal & the latest trends PP jewellers by Pawan Gupta present a range of graceful and elegant Neck Pieces, bangles/bracelets & pendants. Euphoria by PP jewellers is an ode to happiness and excitement that these festivals bring in one's life.
Euphoria by PP jewellers has various designs such as trending geometric patterns & solid rock as well as ever stylish and elegant symmetrically scattered diamond designs which blend perfectly with the festivity of this season.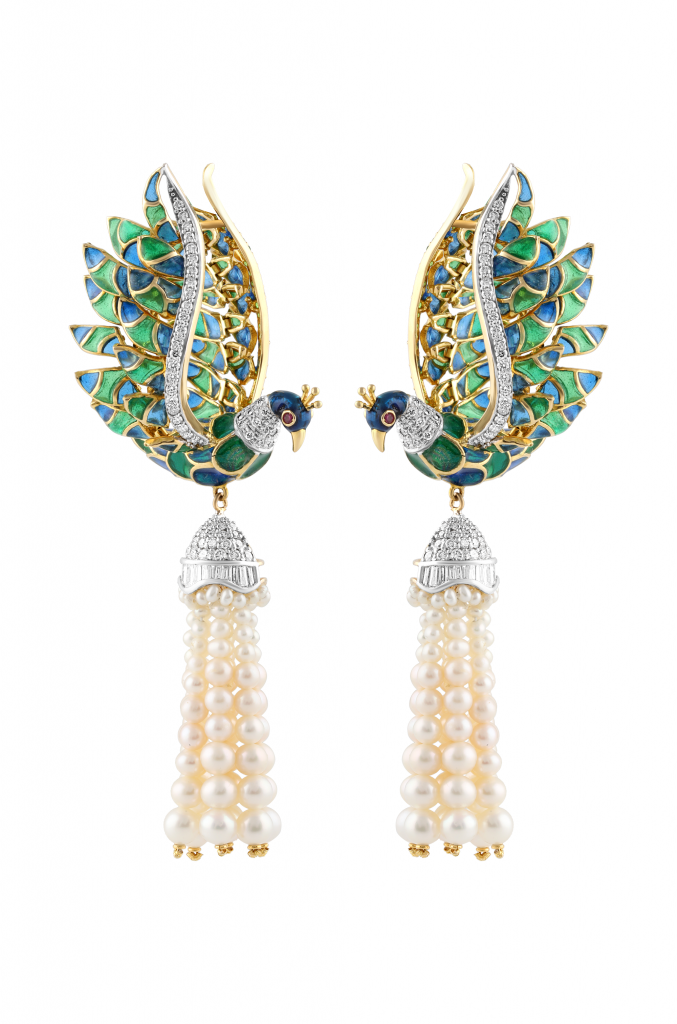 Courtesy: Retail Jeweller India News Service