Tanishq reintroduces advanced booking option for gold amid soaring prices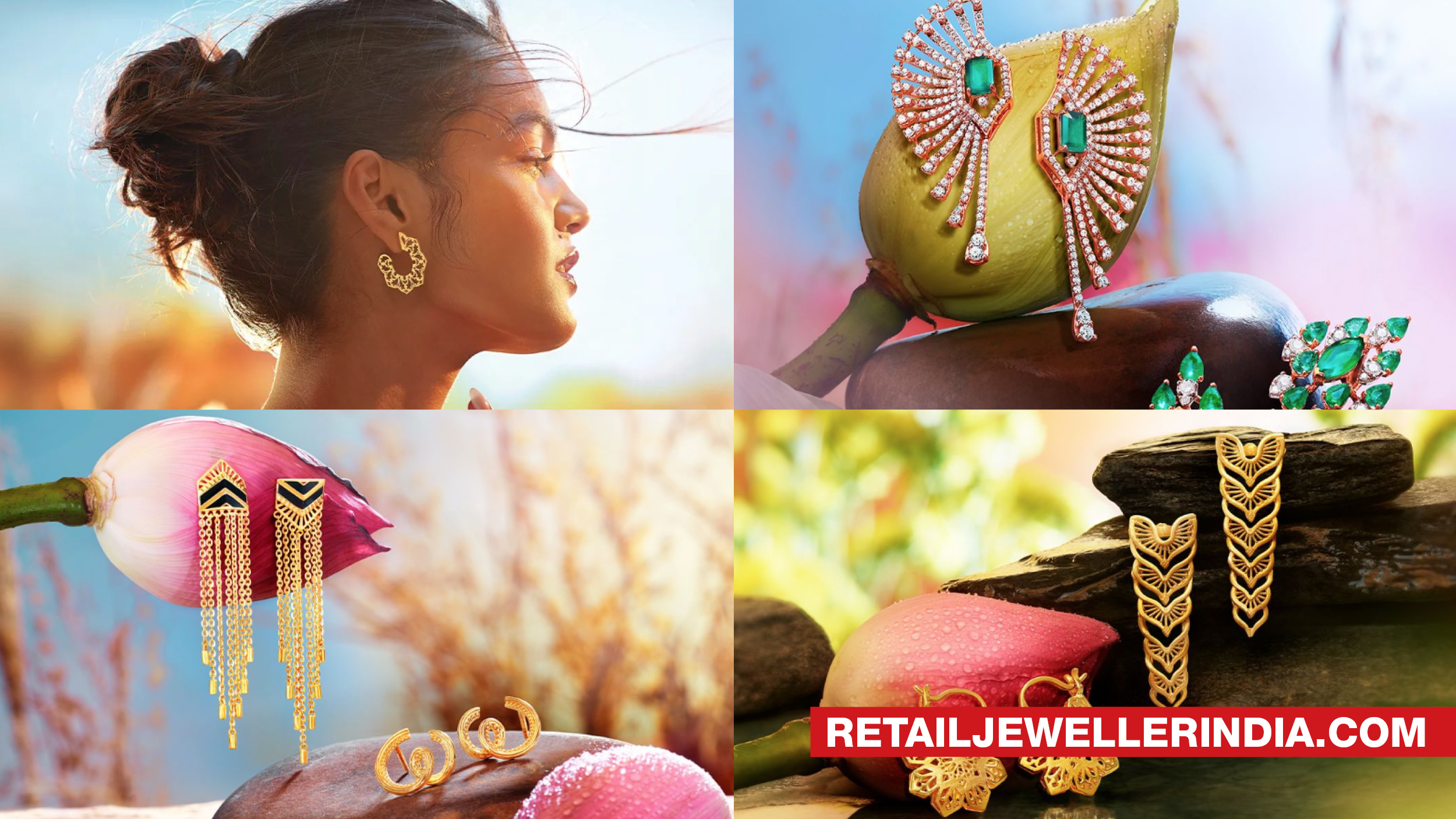 Tanishq is bringing back its advanced booking option, which allows consumers to lock in the price of gold before auspicious occasions like the Akshaya Tritiya, due to the rising price of gold
Soaring gold prices have prompted Tanishq to reinstate its advanced booking option, allowing buyers to lock in the price of the yellow metal ahead of auspicious occasions such as the Akshay Tritiya. The company is also amplifying its gold-exchange programme and introducing an affordable range of jewellery to woo consumers.
The move is part of a greater push by large retailers to keep the demand momentum intact amid soaring gold prices.
The jewellery chain, owned by the Tata Group, initiates such strategies whenever the price of gold turns volatile. The advanced booking option typically runs for a short duration, effectively protecting the consumers against any rise in gold prices. "We don't do it too often, as it is expensive because we tend to hedge all our gold – we don't take open positions. We typically bring it out from our armoury whenever there is a lot of gold price volatility, which spooks people, prompting them to become fence-sitters till the price softens," Ajoy Chawla, chief executive, Titan Co's jewellery division, was quoted as saying in an interview.
Gold prices have been rising at a steady clip, Chawla said. "Usually, we look at such offers during the festive period, and only if volatility on gold rate is very high, not otherwise. Even exchange offers are dialled up a lot more when prices go up and consumers feel the pinch."
Retail Jeweller India News