PNG Jewellers gets Great Place to Work certification for the second consecutive year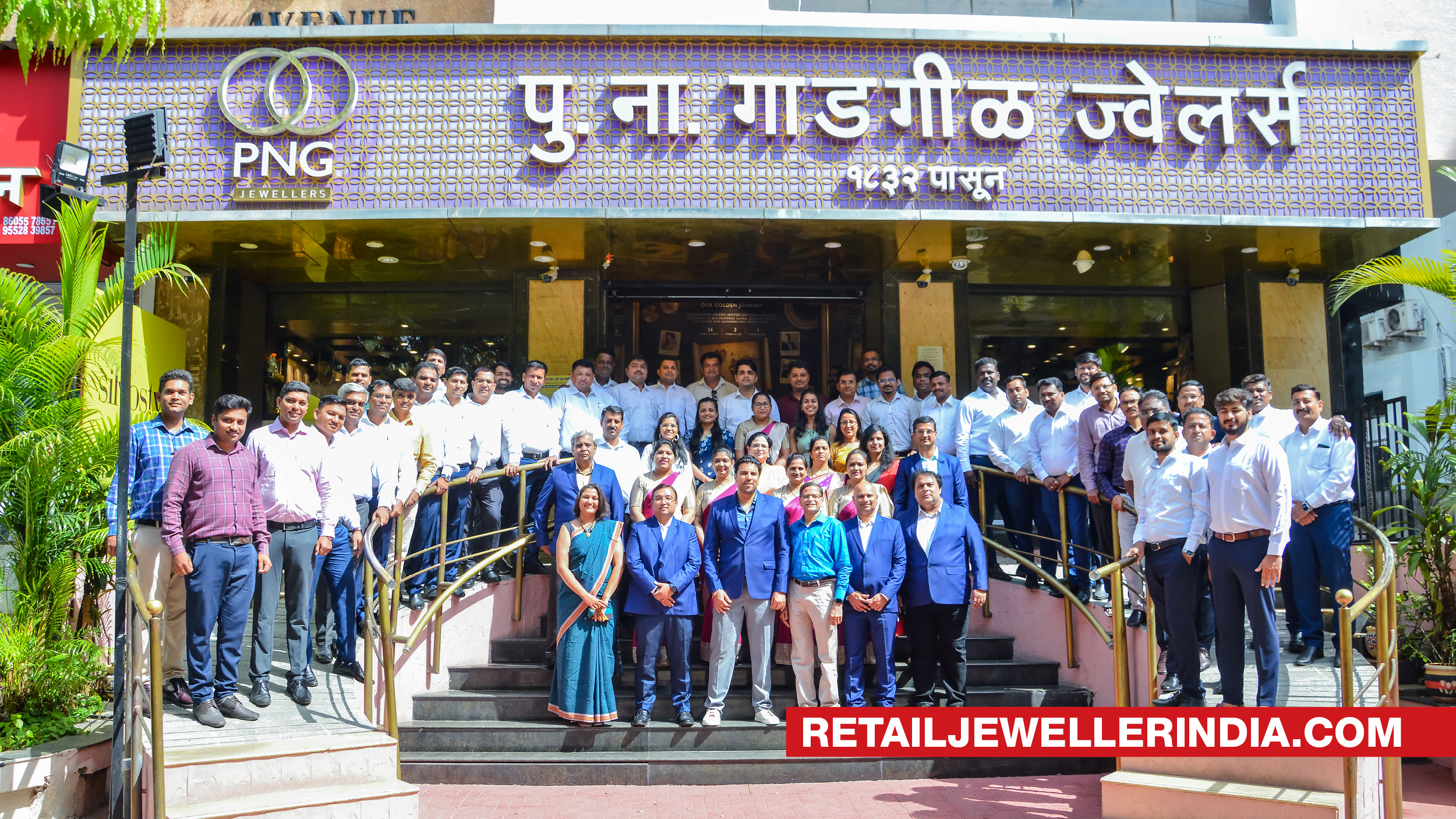 The brand has also achieved high scores on the trust index survey conducted by the authority on workplace culture
PNG Jewellers has once again been certified as a 'Great Place to Work' in India. It is the second consecutive year that PNG Jewellers has received this certification, showcasing the company's commitment to fostering a dynamic and growth-oriented work environment.
PNG Jewellers has also achieved high scores on the trust index survey conducted by Great Place to Work. The survey evaluates key dimensions that contribute to an exceptional work environment, including the credibility of management, respect for people, fairness at the workplace, pride, and camaraderie between people.
Dr Saurabh Gadgil, Chairman and Managing Director, PNG Jewellers, expressed his elation over the recognition and highlighted the key acts of leadership that define the brand. "PNG Jewellers believes in creating an environment that has many positive facets to it, like encouraging women to reach leadership roles, the inclusion of specially-abled individuals, ensuring the safety of employees, and promoting transparency in policies and customer interactions. PNG Jewellers is committed to fostering a culture of unity, ideals, values, ambitions, and unbridled enthusiasm, building a strong foundation for sustained growth year after year," he said.
Great Place to Work is a globally recognized authority on cultivating and recognizing high-trust, high-performance cultures in workplaces. In India, it partners with over 1,100 organizations annually across 22 industries to help them achieve those parameters.
Retail Jeweller India News