Dassani Brothers launches their Special Raksha Bandhan collection #EkAtuutRishta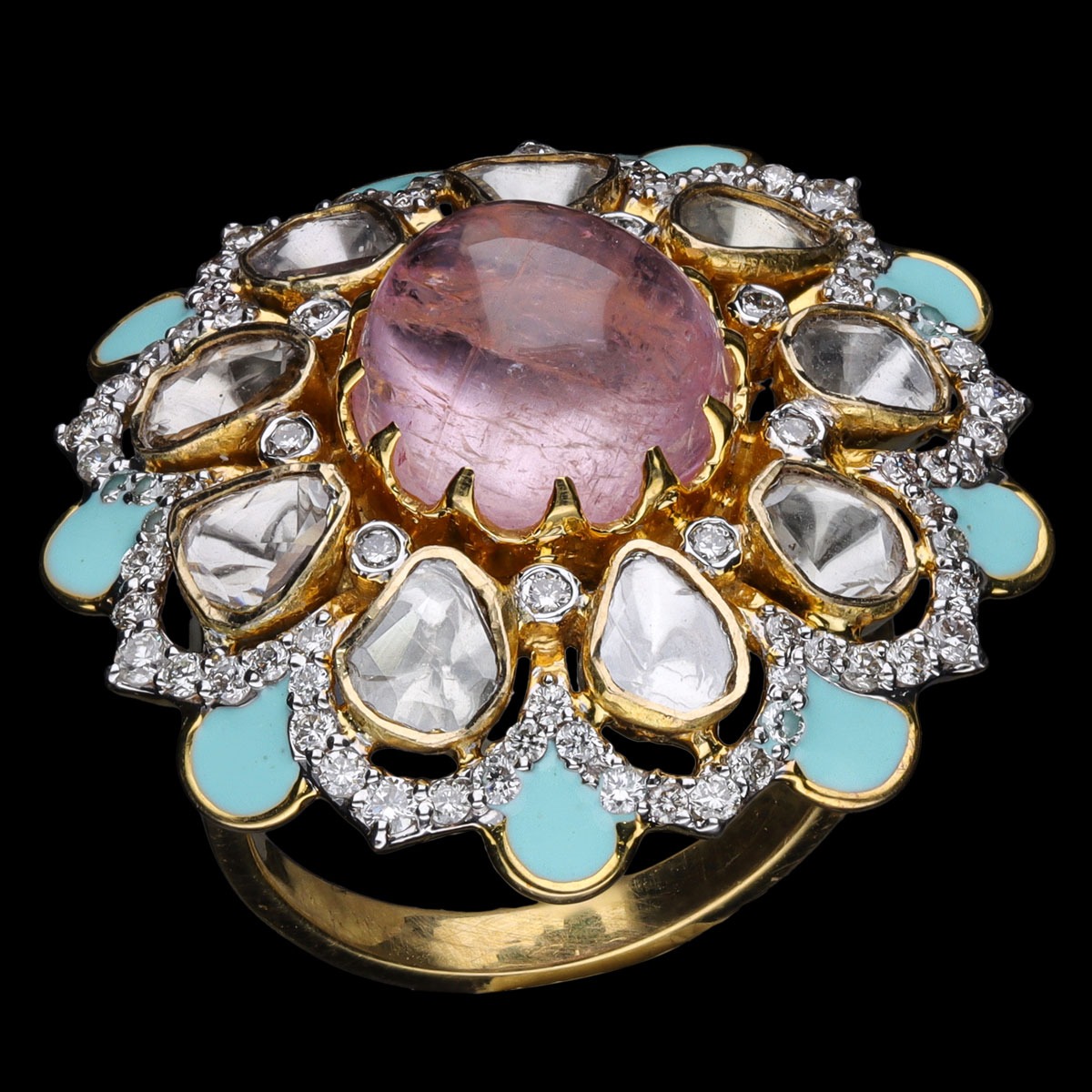 Raksha Bandhan is round the corner and it's that time of the year when bonds between siblings are celebrated and cherished with a token of endearment. To celebrate the most awaited festival of sibling love and bond Dassani Brothers bring their latest collection #EkAtuutRishta, Dasaani Brothers being one of the most contemporary heritage jewellery brand with rich experience in gems unveils their special Raksha Bandhan collection. The designs are ethnic with a modern touch created through complex craftsmanship.
The festival lauds the undying connection of a brother sister which implies love, amicability and the bond they share. A ritual followed by gifting something special to your sister is what makes it more special. Dassani Brothers bring their special collection for the most special bond where the jewellery pieces are comprises of diamonds, coloured stones and gold with unique designs which can be added to any of your outfits giving them a traditional look. The collection is one of the finest with colours added to the handcrafted jewellery from opulent emeralds, radiant rubies, and dynamic tanzanites.
Dassani Brothers collection for this festive has a wide range of options from earnings, bracelets, neck pieces to rings which makes it easier for the brothers to choose the best gift for their sisters this year.
Speaking about the special collection for Raksha Bandhan this year, Dilip Dassani, Partner at Dassani Brother's said, "We at Dassani Brothers always aim to bring the best for the customers especially on the occasions that are cherished for life. On the occasion of Raksha Bandhan, we bring one of the finest crafted pieces to symbolize a brother's love for his sister. Keeping the legacy and the market demands, we have tried to balance and offer the best to the customers."
Courtesy: Retail Jeweller India News Service