"PROMISE" Valentine '20 Collection by AMARIS
Make a promise of forever with Amaris' Valentine's Collection that is handcrafted with love for those in love. The limited edition 'PROMISE 'collection comprises of their signature mystery setting heart studs, a delicate charm bracelet, the mystery setting statement heart ring along with a unique pendant, all set in gold along with certified diamonds, which celebrate your special someone or even yourself.
Custom engraved with initials, delivered with an exquisite floral bouquet with a secret note of love – this Valentine's can't possibly get more romantic. The symbolism shines through the elements of hearts and infinity that defines the underlying design factor of these must-have pieces. And if you step into their store at MG Road, Delhi this February, you even stand the chance to get even more love with their promotional offers.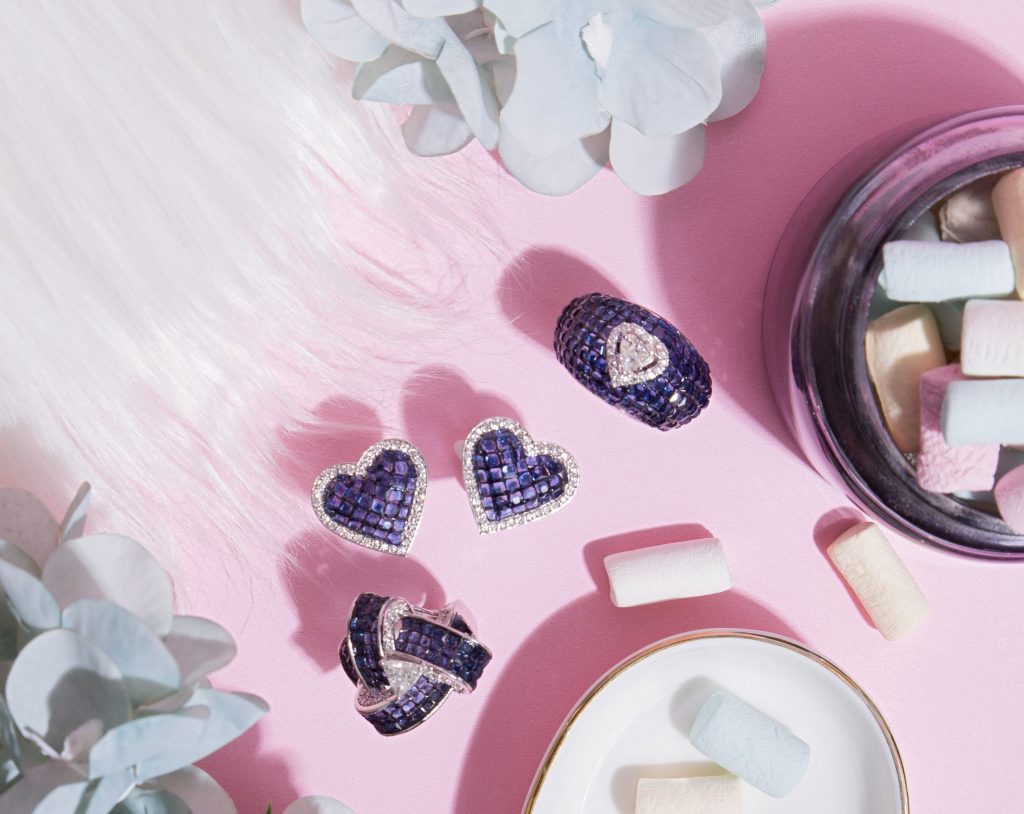 So sweeten up your sweety with a selection of rings, earrings and bracelets or woo your Mister Wonderful with charming cuff links. And if you're feeling especially cupid-struck, don't forget to pamper yourself with their unique 'Love Yourself' selection, designed by the brand's Founder Prerna Rajpal herself.
Courtesy: Retail Jeweller India News Service